Installation Process
Since all backyards are not the same each pool site has its own characteristics.
Our approach to these characteristics varies accordingly but the overall process remains the same.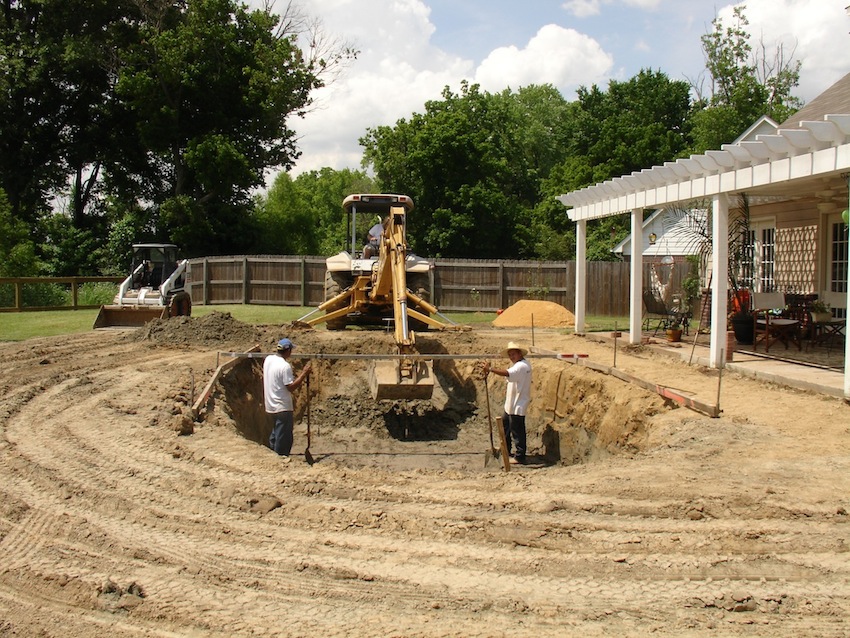 Large open areas allow installation procedures to progress rapidly.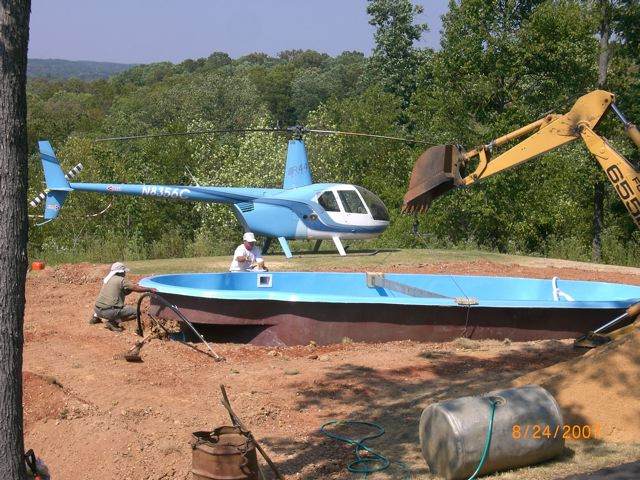 Unique situations have their effects on these procedures.
A typical installation process allows as follows   
Day 1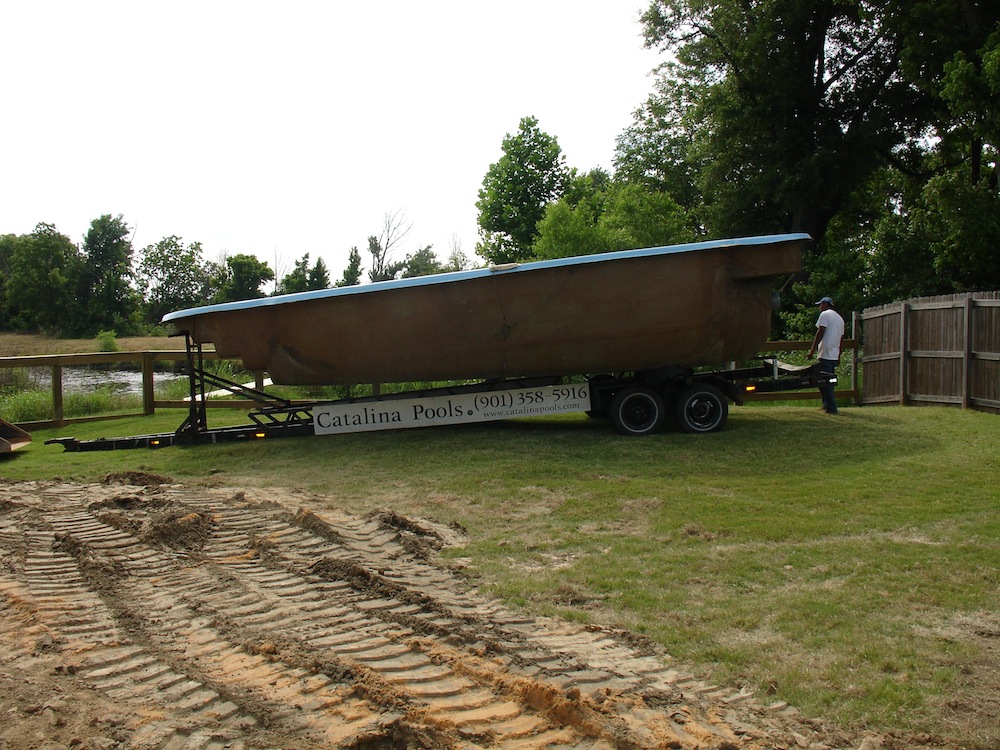 delivery of the pool and all equipment
excavation and rough-in
grade yard
pool and filter placement
begin filling the pool with water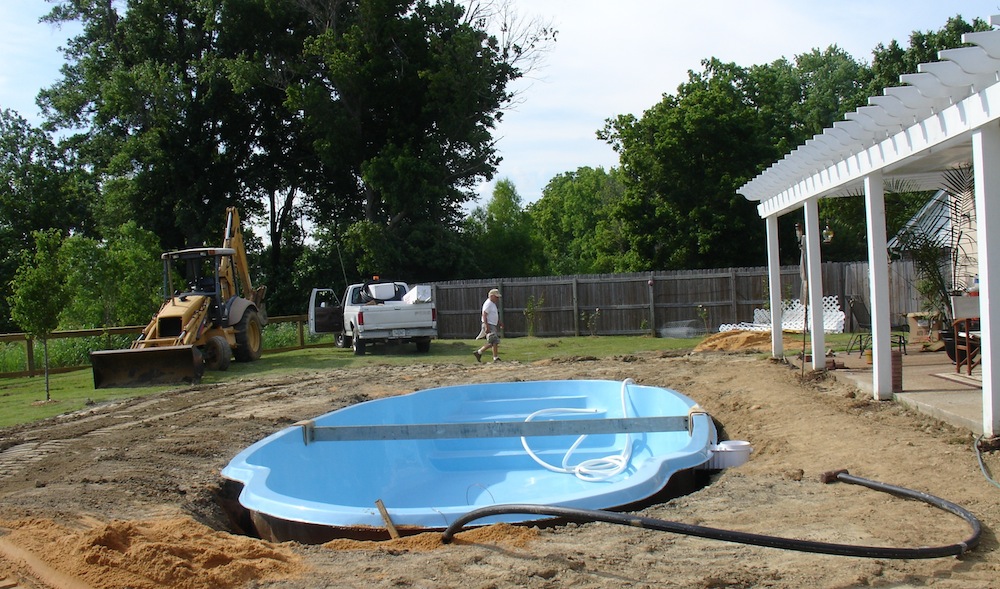 Day 2 & 3
finish filling the pool with water
address plumbing & electrical needs
first vacuuming of the pool
first water treatment is applied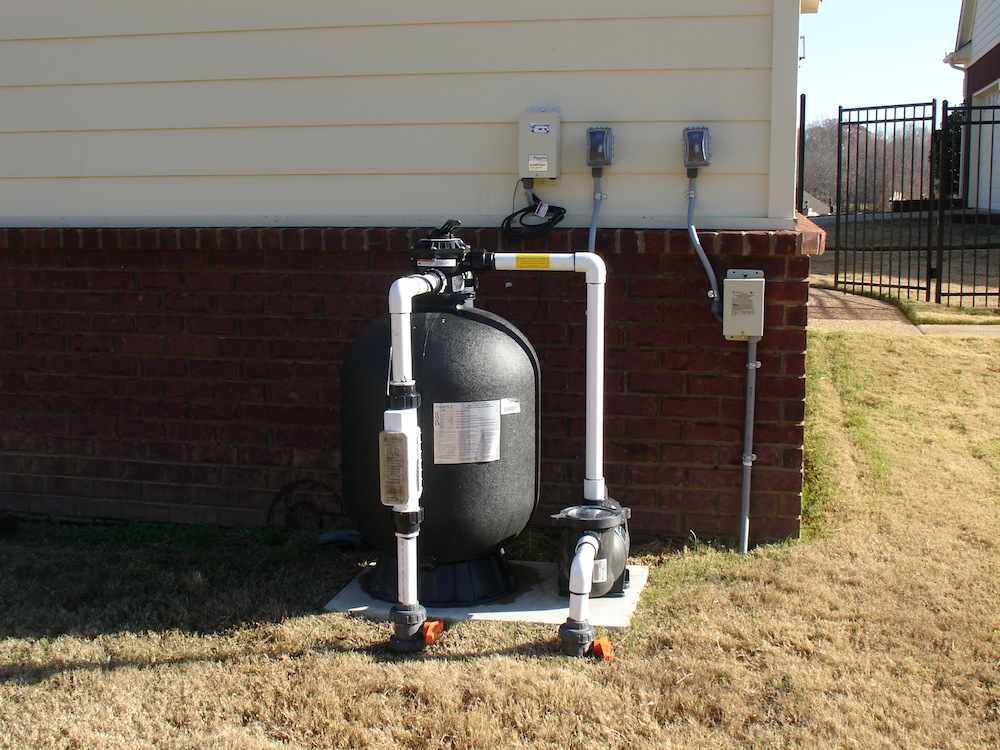 Day 4
county building inspection
set concrete forms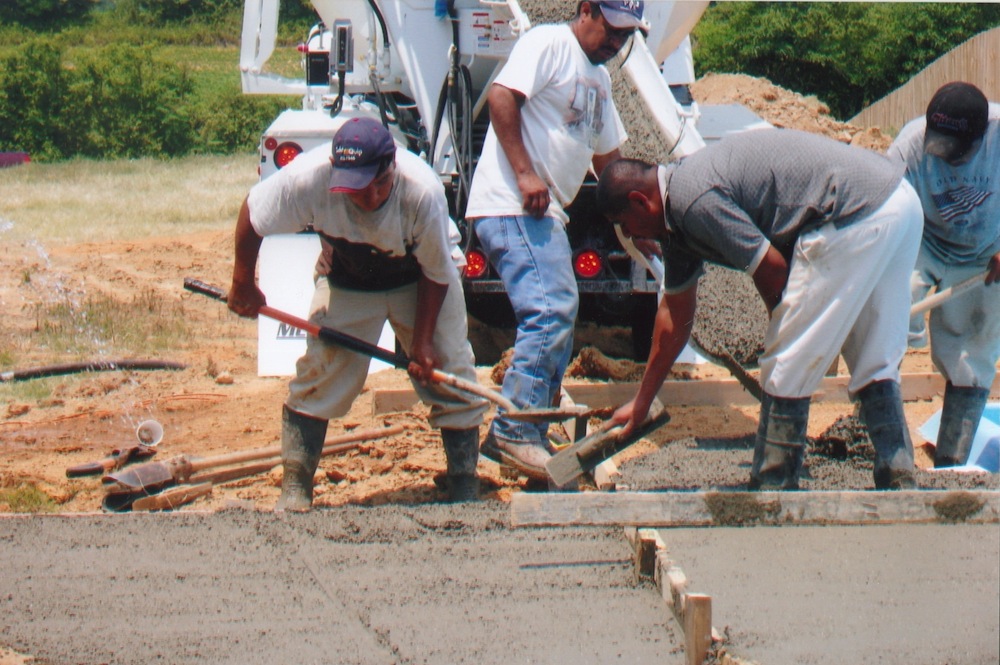 Day 5
second vacuuming of the pool
pour concrete decking
replace fencing (if required)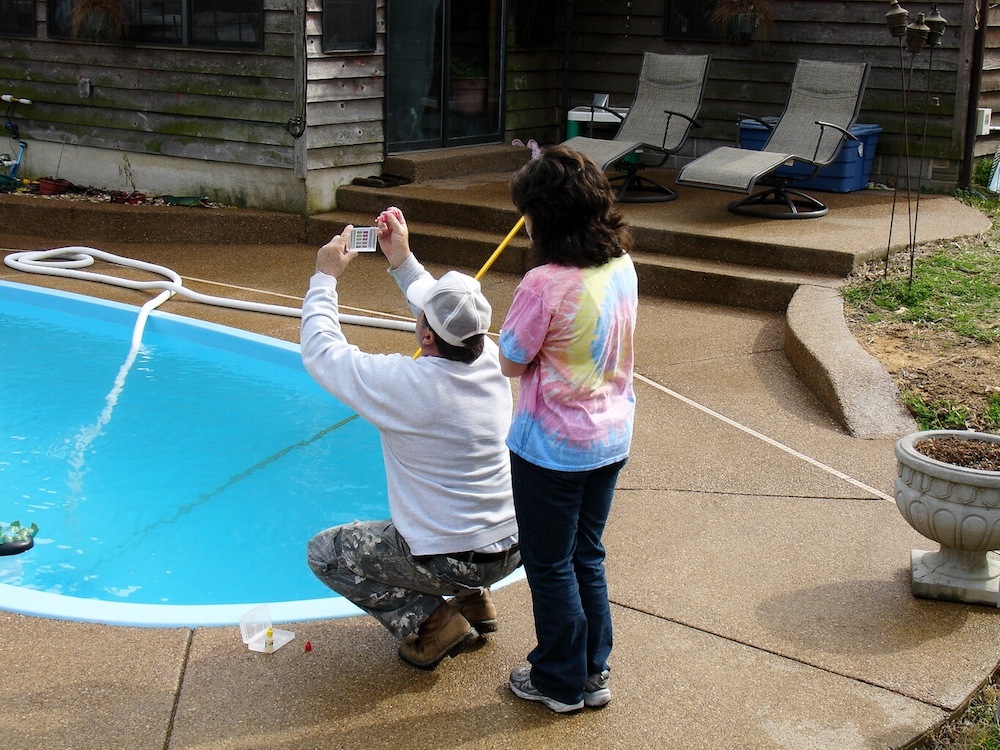 Day 6
final yard grading
final pool vacuuming
pool care demonstration
water treatment if required
delivery of written pool care instructions
Our installation process is flexible and accommodating for project managers, designers, and home builders. Our schedule can be adjusted appropriately.