WHY BUY AN IN-GROUND FIBERGLASS POOL?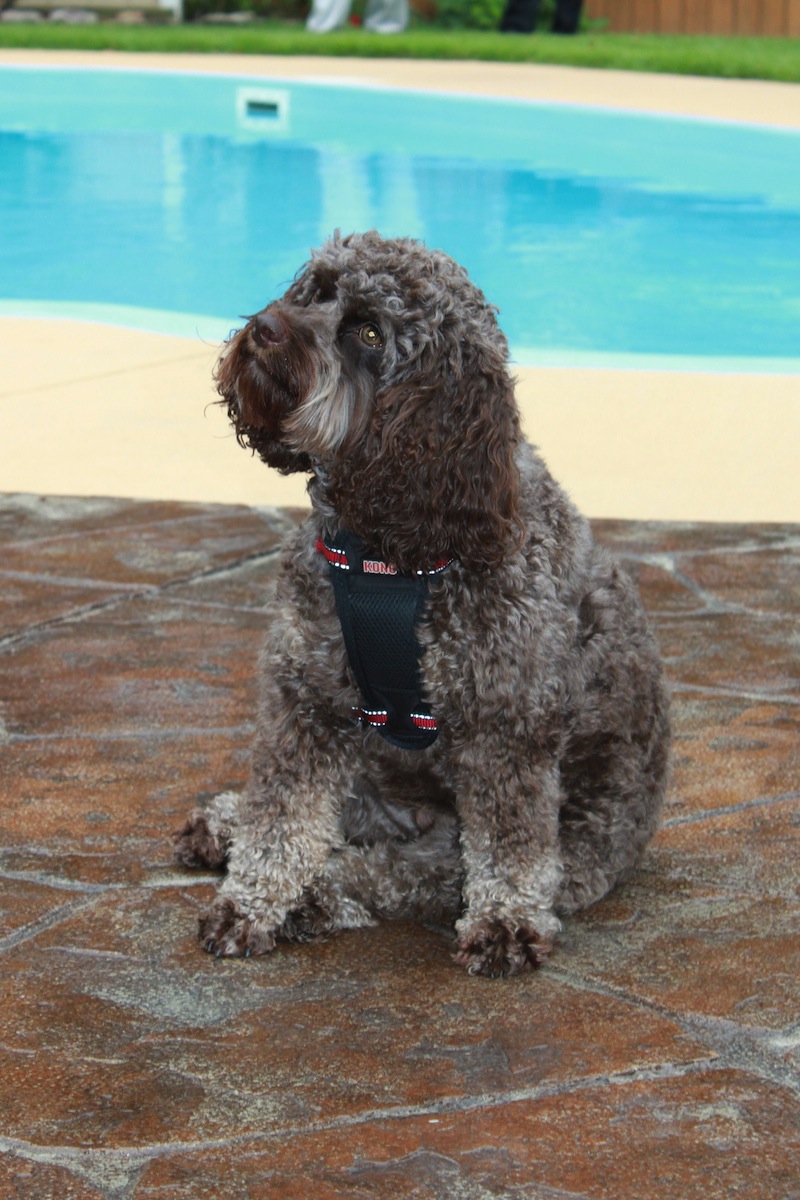 Fiberglass has revolutionized many industries as well as the residential swimming pool industry. The most informed consumers and the most knowledgeable professionals in the pool industry acknowledge that a premium quality one piece seamless fiberglass pool is the ultimate in residential swimming pools.
Some reasons for these conclusions are as follows:
*Structural superiority
*Extended warranty
*Permanent home improvement
*Less in future expenses
*Less maintenance
*Lower chemical cost
*Shorter construction period (often 5-13 DAYS)
High quality fiberglass pools are considered to be a permanent home improvement and have extended warranties, not pro-rated warranties that transfer repair cost back to the consumer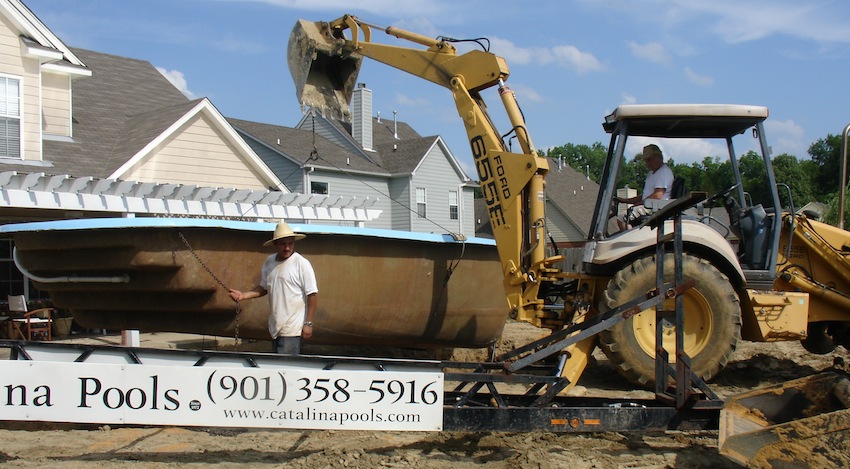 overtime. Fiberglass pools are built with a decorative gel-coat finish that resists algae growth by not allowing it to bond tightly to its surface. This means easier cleaning with less chemical usage and expense to maintain proper water balance. A climate controlled factory environment is required for the manufacturing process and allows for excellent quality control standards to be followed.
Fiberglass is superior in tensile strength and is more flexible than gunite. Future re-plastering or re-lining expenses are not required for fiberglass pools. They are delivered pre-manufactured to the job-site, ready for installation. This process will take a matter of days, not weeks, as the other types require.
 Pool Comparison
| | | | |
| --- | --- | --- | --- |
| Features | Fiberglass | Gunite | Vinyl |
| Warranty | Extended Warranty |  1-5 yrs. (by contractor) | pro-rated |
| Construction | 5-13 days | 1-3 months | 3-4 weeks |
| Cost | average | higher | average |
| Loan Acceptance | excellent | good | fair |
| Steps & Seating | built into the pool | optional & costly | optional & costly |
| Chemical Requirements | below average |  above average | average |
| Major Renovations | none | re-marcite or re-plastering | liner replacement |
| Surface Texture | non-abrasive to skin/Puncture-resistant | abrasive to skin/Puncture-resistant | non-abrasive to skin/not puncture resistant |
| Algae Penetration | non-bonding | bonds in pores | bonds in seams |